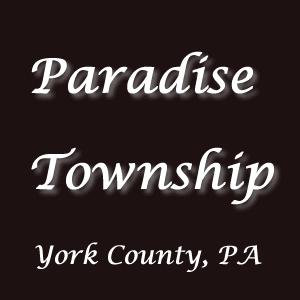 82 Beaver Creek Road
Abbottstown, PA 17301
Phone: 717-259-0385
fax: 717-259-7561

Email: [email protected]
Recreation
---
The pavilion at "Farmers Field" is available to rent for family functions at a cost of $125.00(up to six hours)/ $150 (Dawn to Dusk).
To reserve the pavilion call Kate King

[email protected]

, our Recreation Director, at 717-225-9733. Farmers Field is located at 3074 Church Road, Thomasville, PA 17364.

---
Spring Grove Regional Parks & Recreational Center - www.sgrprc.com/
---
Upcoming Events
Summer 2023 Guide Coming Soon