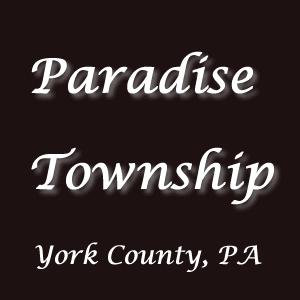 82 Beaver Creek Road
Abbottstown, PA 17301
Phone: 717-259-0385
fax: 717-259-7561

Office Hours:
Monday - Thursday
8:00 am - 12 noon & 1:00 - 3:00 p.m.

Email: [email protected]
site created and maintained by
Rick's Web Solutions
Trash collection on Tuesday May 17th and Monday May 23rd
The regular drive who has been taking such good care of our weekly trash pick-ups will be on vacation these two days. A replacement driver will be following a map and instructions but there may be some delays in your normal pick up times. If your trash is missed, please call Republicís customer service at 800-210-9675 to make them aware of the miss.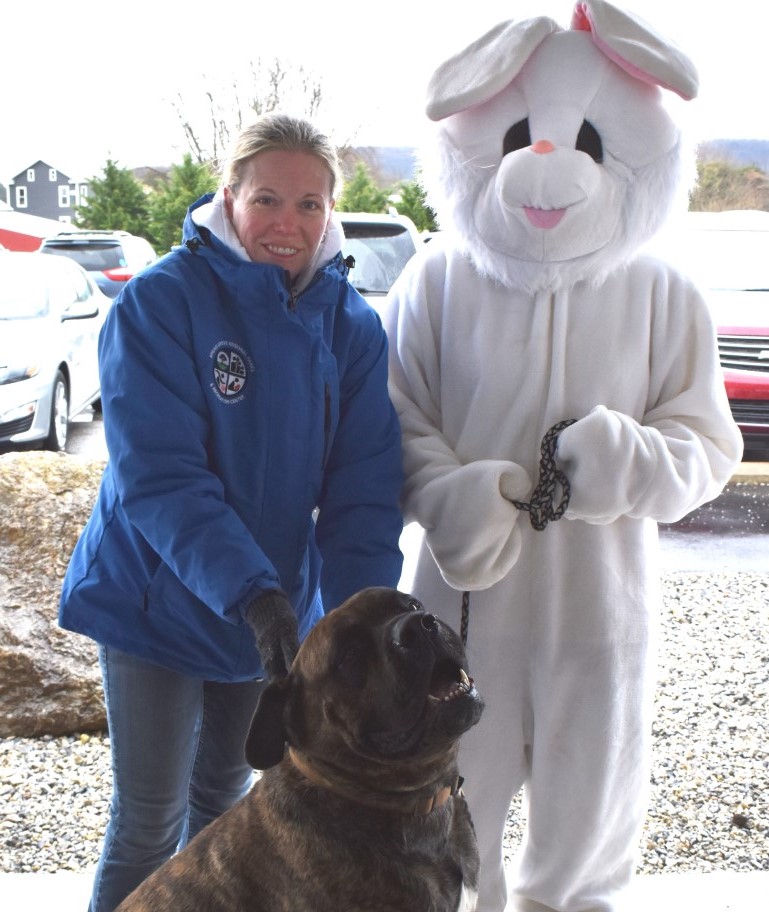 Located in Western York County bordered by the Jackson Township on the East, Washington and
Dover Townships on the North, Heidelberg Township on the South and Adams County on the West.
Settled circa 1738
Incorporated circa 1747
Area: 18.9 square miles
Population Density: 210 persons/ square mile
2008 Population Estimate: 3,972
Check Local News link above for any updates for the township.
The latest one is for Flood & Pollution Reduction Fees